Joining THe Southwest Florida Symphony Team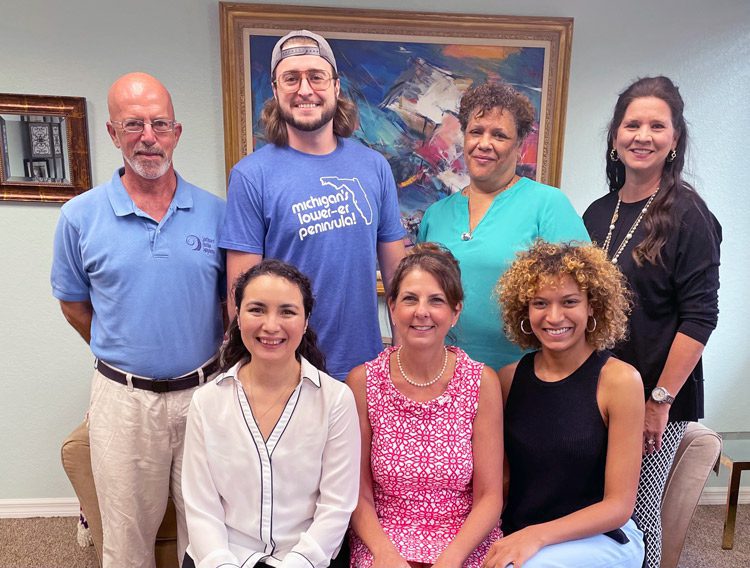 The Southwest Florida Symphony Administrative Office consists of a dynamic, tight-knit staff with a passion for live orchestral music. We welcome creativity, ingenuity and a positive, can-do attitude to our collectively supportive environment. We offer a family and pet friendly workplace, a very flexible schedule and countless social opportunities For more information on fulfilling the dream of working in the music business, contact the Southwest Florida Symphony Office at info@swflso.org for details.
Current Career Opportunities
Director of Development
Reports To: Executive Director
Type of Employment: Salaried, full time
Position Overview
The Director of Development leads building the orchestra's capacity for the future through the planning and implementation of all fundraising activities, including annual fund drives, corporate sponsorships, endowment/planned giving, capital campaigns, grant applications, and new initiatives. The Director of Development works closely with and reports to the Executive Director, the president of the board of trustees and the chair of the Southwest Florida Symphony Orchestra Endowment Foundation to determine goals and budgets for fundraising activities and to seek out additional funding opportunities. The Director of Development establishes relationships with grant-making foundations and corporations, local and federal government agencies that provide arts funding, interacts with donors, business and community leaders in cultivation of new prospects, and supervises staff and volunteers in the execution of fundraising initiatives. The Development Director also sits as an advisor to and member of the symphony's Development Committee.
Thank You To Our Sponsors & Partners
The Mission of the Southwest Florida Symphony is to perform outstanding orchestral music for the enrichment, entertainment and education of the broadest possible public. Fulfilling this mission is only possible through the generosity of our supporters. Visit our CONTRIBUTE page to learn more about how your gift can make a difference in the cultural landscape of our community and beyond.