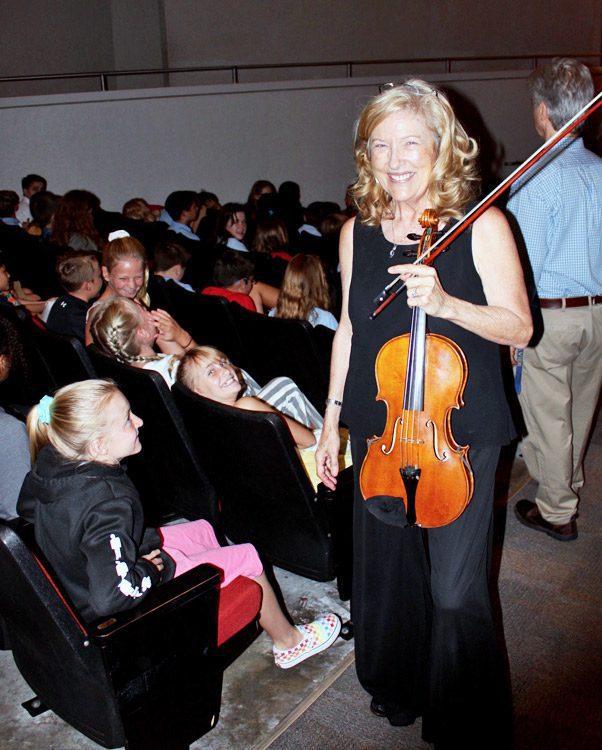 Annual Young People's Concert
Our yearly outreach concert for 3rd, 4th or 5th graders in Lee County potentially reaches thousands of students by bussing them to a concert during a school day! After months of preparation with their classroom music teachers, and post- engagement followup with every school, we maximize the educational benefits to students.  In partnership with the School District of Lee County, our YPC takes the full symphony orchestra right onto a school auditorium stage and is offered at no cost to participating schools as a non-revenue- generating event, through the generosity of private donors and additional grant funds. This may be the only Symphony concert these students ever attend, or it may be the first of many, inspiring a lifetime of joyful live music support! Introducing live classical music to children can change lives- call and let us know how you can help today!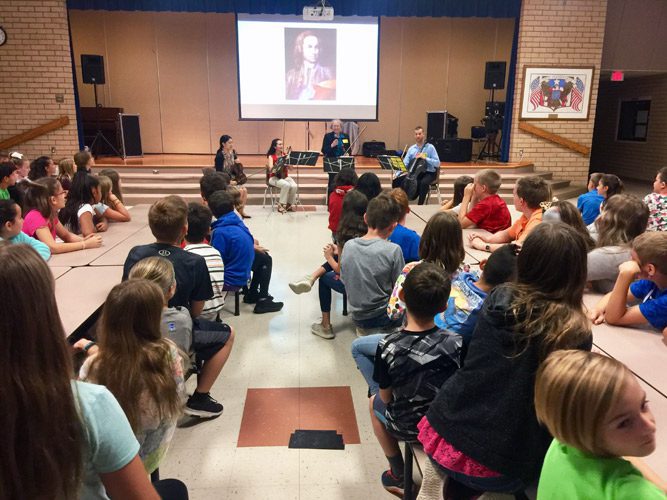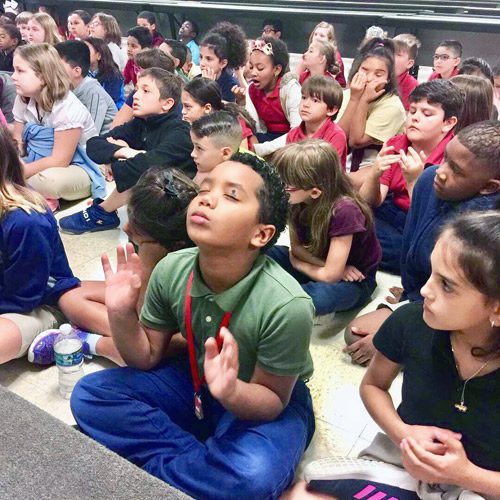 Majors For Minors
This offering brings small ensembles made up of SWFLSO musicians directly to elementary school classes in up-close-and-personal, less formal settings for an hour-long classroom presentation. The interactive program includes information about classical music, composers, history, various instruments, and a lively Q&A opportunity. This program can be customized to offer a trio, quartet, or quintet, and is offered at no cost to area schools, some through the generosity of the symphony's Sustaining Partners and local service organizations. Donors are encouraged to select their school, so you may support your favorite local school in this unique and rewarding way!
If you are interested in having this group perform at your school,




please contact

239-418-0996.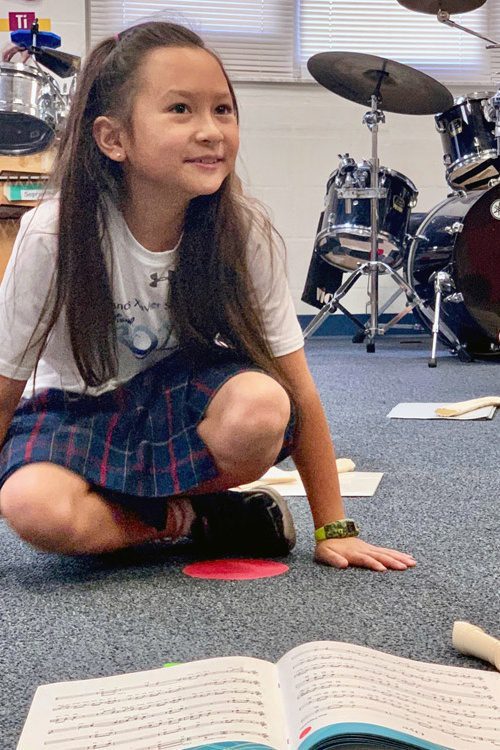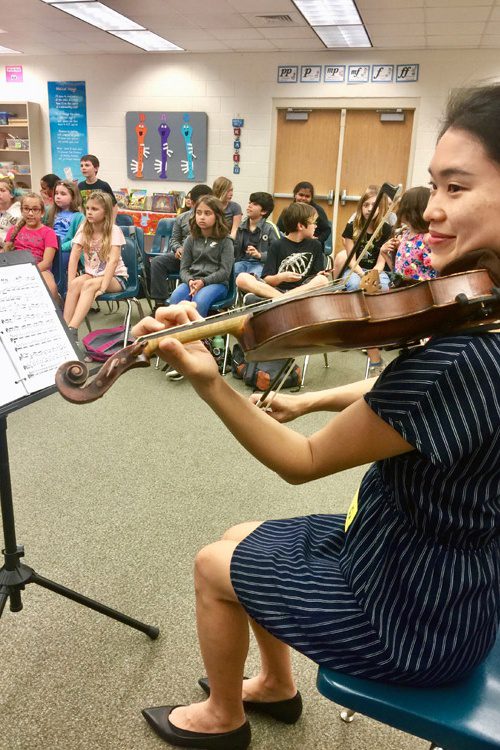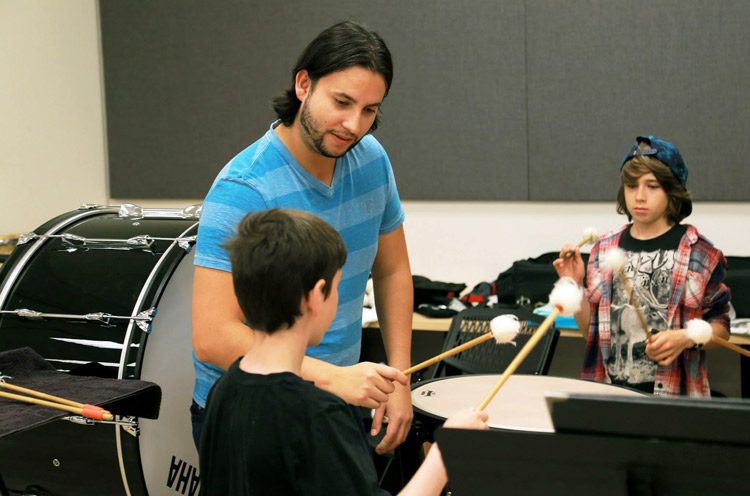 LESSONS AND MASTERCLASSES
Study with an experienced professional from the Southwest Florida Symphony! Many of our musicians teach as well, and lessons may be available for all ages. Everyone, beginner or advanced, can learn and improve the fundamentals of rhythm, tone production, expression, intonation, embouchure, position, note reading and more. Can we connect you today?
Masterclasses with area teachers, SWFLSO musicians, and visiting artists are offered periodically and are a wonderful way to further your musical education, as a participant or an observer. The masterclass format is simply a lesson with an audience, which brings much enjoyment and musical growth to all involved.  Watch our website and our social media pages for Masterclass opportunity announcements!
Contact Robert Van Winkle for more information at rvanwinkle@swflso.org.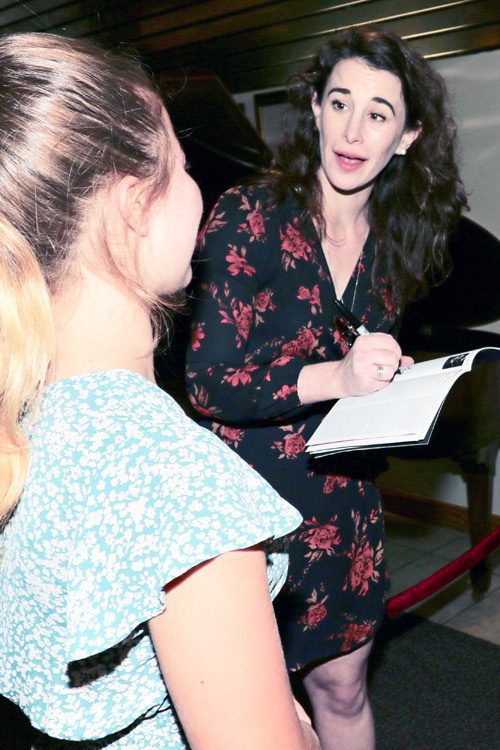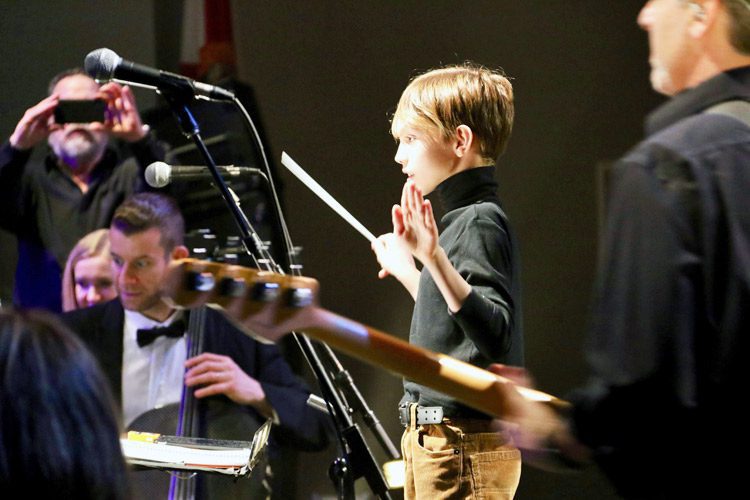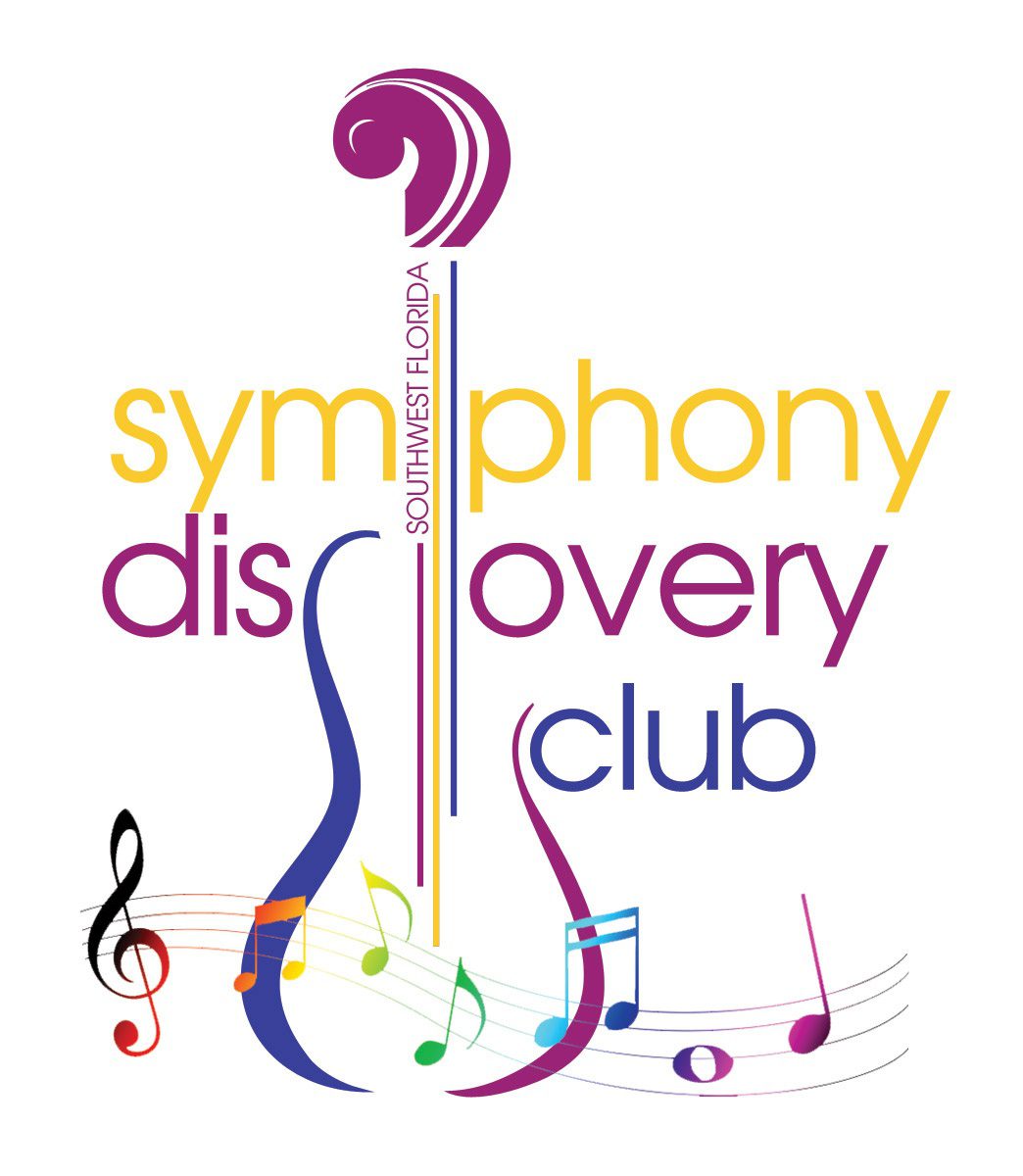 Discovery Club
Students have the opportunity to join our Discovery Club for a one-time membership fee of $25 which allows them to purchase up to four tickets to any available performance for just $5 each! Subsidized by the Symphony and by our Sustaining Partners, DC Membership extends through your senior year of High School, and includes invitations to special events, tours, and artist and conductor receptions backstage at our venues including Barbara B. Mann Performing Arts Hall, Sidney & Berne Davis Art Center, and our Artistic & Operations Center located at the Bell Tower. All Youth Orchestra and Sinfonietta participants are given a free membership through a generous contributor. Discovery Club is a great opportunity to affordably connect our youth to the many layers of a live symphonic performance! Is there someone you can sponsor today?
You will receive your welcome packet in the mail after you register and pay the one-time $25 fee through PayPal.
Thank You To Our Sponsors & Partners
The Mission of the Southwest Florida Symphony is to perform outstanding orchestral music for the enrichment, entertainment and education of the broadest possible public. Fulfilling this mission is only possible through the generosity of our supporters. Visit our CONTRIBUTE page to learn more about how your gift can make a difference in the cultural landscape of our community and beyond.