Symphony Society
Scholarships
& Competitions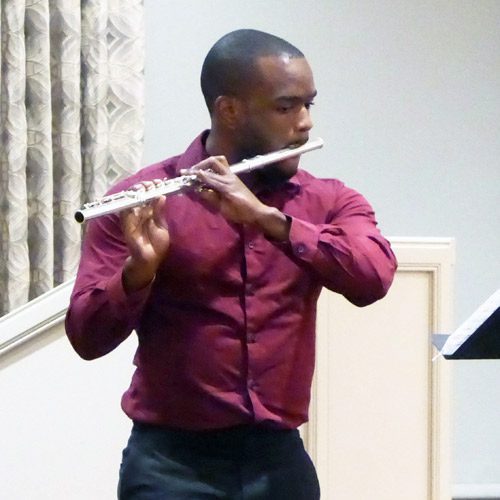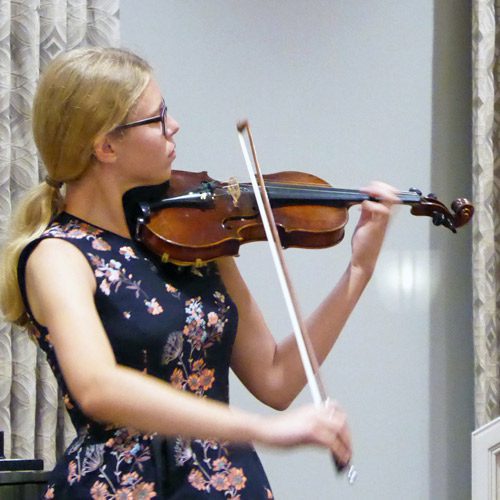 We look forward to hearing from you for any scholarship questions!
Marilyn Van Sickle Voice Scholarship Competition
The Marilyn Van Sickle Voice Scholarship Competition is held every one or two years.
The competition is open to high school seniors who are planning to major in music with voice as their principal instrument, or vocal majors already in college or graduate school.
The scholarship may be awarded to anyone majoring in Music, Music Education, Theory, etc. as long as the principal instrument is voice.
One $3,000 scholarship and one $2,000 scholarship will be awarded, each renewable for four consecutive
years, as long as the student maintains satisfactory progress and a course of music study.
Application deadline Monday, January 30, 2023
auditions saturday, February 18, 2023
Details & Application Below
John Hudson Scholarship
The

 

John Hudson Scholarship

 

is awarded annually to a high school senior who participates in the Youth Orchestra Program and plans to attend college.
2023 Details & Application Coming Soon!
Symphony Society Scholarship
Individual scholarships are awarded to outstanding college and high school music students to enable them to seek out programs or activities which will build and enhance their music proficiency. Examples include summer music programs, college programs, youth orchestra, chorus, etc.
Details & Application for 2022-2023 Awards
Coming Soon
REG. #CH1817 A COPY OF THE OFFICIAL REGISTRATION AND FINANCIAL INFORMATION MAY BE OBTAINED FROM THE DIVISION OF CONSUMER SERVICES BY CALLING
1-800-435-7532 TOLL FREE WITHIN THE STATE. REGISTRATION DOES NOT IMPLY ENDORSEMENT, APPROVAL, OR RECOMMENDATION BY THE STATE.
Thank You To Our Sponsors & Partners
The Mission of the Southwest Florida Symphony is to perform outstanding orchestral music for the enrichment, entertainment and education of the broadest possible public. Fulfilling this mission is only possible through the generosity of our supporters. Visit our CONTRIBUTE page to learn more about how your gift can make a difference in the cultural landscape of our community and beyond.